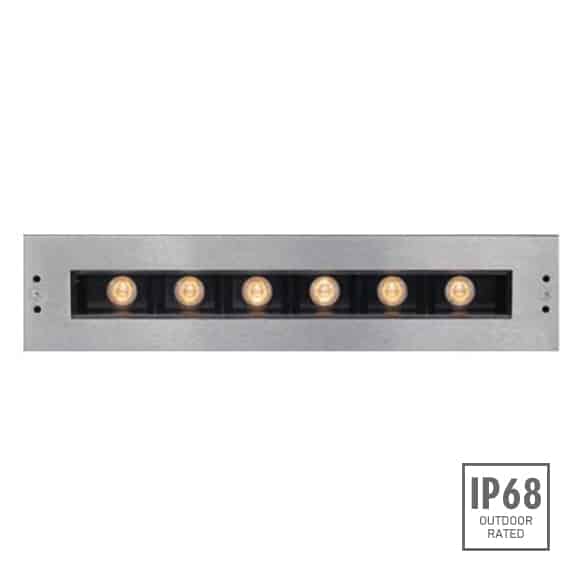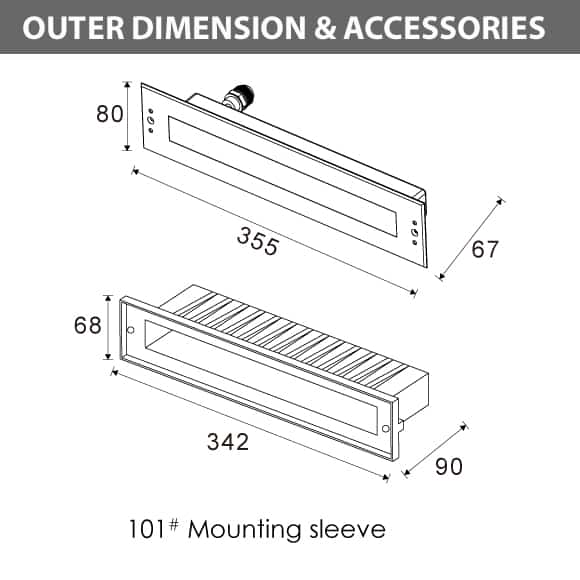 Swimming Pool Lights - C4QA0658
High-grade swimming pool lights for underwater application projects worldwide. The entire swimming pool lights are made of SS316 material to make it rust or corrosion free. High powered LED chips are used as light source in these fixtures. Stainless steel housing, color temperature and beam angles for swimming pool lights are 2000K, 3000K and 6000K with asymmetric lens of 45º*35º. Wattages start 2W upwards to 45W.
These lights come with an ingress protection of IP68. Offer Triac, PWM, 1-10V & Dali dimming options. Swimming pool lights can also be provided with RGB/W color changing LEDs with DMX control systems. Lighting Designers & Architects use these fixtures to create fabulous nighttime aesthetics, illumination of pool walls, walkways, floor etc.


Compare us with the best manufacturer before you buy our outdoor LED lighting
A free installation guide is provided with each product
Check out the fascinating designs, quality, and prices
Click the box below to download individual product ecatalog and check out other products of your choice
Some of the highlights are as follows:
Material Specifications: C4QA0658
Front cover & Housing:

Hard Chromeplated Molding Shaped Stainless Steel SUS 316L#

Light Window:

PC

Gasket:

Silicon Gasket

Lens:

Optical lens, efficiency ≥85%

PCB:

Excellent heat conductivity aluminum.coefficient of heat Conductivity≥2.0w/mk

LED Driver:

Constant Voltage Input, Constant Current Output

Power Cable:

H05RN-F 2X1.0mm2 L=3.0m (for single color)

Application Environment:

Temperature of water between -20⁰C~40⁰C less than 1 Mtr Depth

CCT:

2000K/3000K/6000K

Dimmable Suppoert:

Triac PWM 1-10V Dali

Mounting Sleeve:

ABS 101#