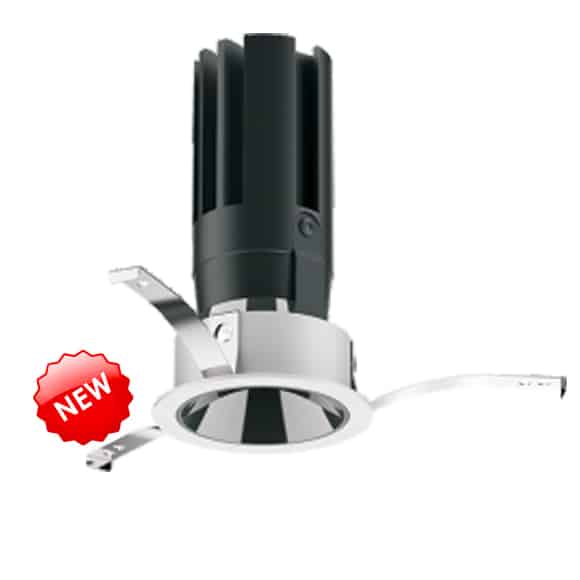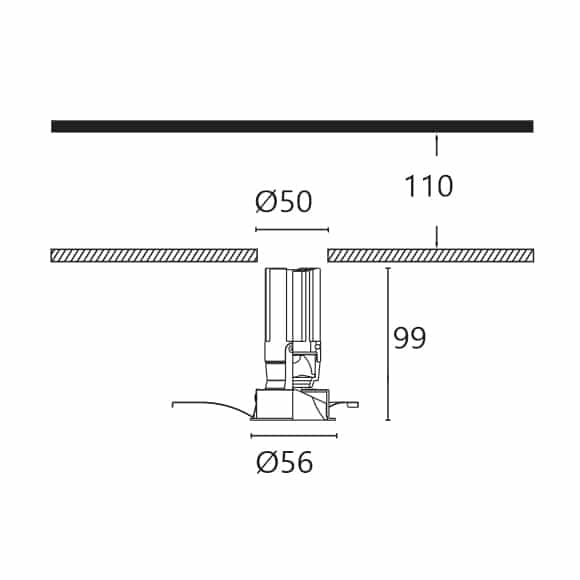 LED Ceiling Down Lights - FS1091-10
Recessed Ceiling Light with 9W CoB LED, high grade aluminium body, 50/60 Hz driver, 0~10V dimming, High CRI output & IP40 rating. High quality architectural indoor LED lighting fixtures & solution at economical prices & 3-5 years warranty.
100's of fascinating lighting fixtures for professional interior lighting. Recessed ceiling down lights are an option for hotel room lighting, banquets, art galleries, restaurants and also an option for interior lighting for luxury homes.


Compare us with the best manufacturer before buying our LED Indoor lighting products
A free installation guide is provided with each product
Check out the fascinating designs, quality, and prices
Click the box below to download individual product ecatalog and check out other products of your choice
Some of the highlights are as follows:
Product Specifications: FS1091-10
Operating Temperature:

-30⁰C + 40⁰C

Remote Driver:

AC100-240V 50/60Hz

Driver Performance:

Non-dimmable / Dimmable

Dimmer:

DALI / 0~10V / Triac

Body Color:

Black / Silver / White