High quality architectural outdoor landscape & garden LED light fixtures and solution at economical prices with 3 years warranty
Compare our products with the best in the world lighting manufacturer
Now available in London, Dubai, Saudi Arabia, Oman, Kuwait, Israel, Maldives, Russia, India, Australia, New Zealand & many more countries
Want to marketing our high quality light fixtures? Write to us NOW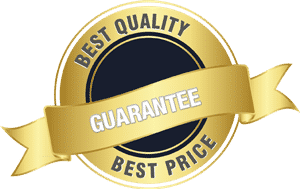 2 -3 years Guarantee
We have 100's of fascinating Lighting. Call us for customized architectural lighting solution
Watch some of our product videos
High quality oem manufacturers of architectural Outdoor led lighting, led landscape, garden, outdoor Focus and Spot Lighting fixtures & solution at economical prices & 3 years warranty
Over 50+ stunning designs. RGBW is our newest range
Compare our products with the best in the world lighting manufacturer
Now available in London, Dubai, Saudi Arabia, Oman, Kuwait, Israel, Maldives, Russia, India, Australia, New Zealand & many more countries
Want to marketing our high quality light fixtures? Write to us!