The high-quality architectural outdoor LED Lighting fixture for all your world class lighting requirements
Compare our products with the best in the world. Our portfolio has over 500+ outdoor lighting fixtures to suit every architectural and lighting designer need. We undertake customized manufacturing for special lighting projects. Each product has been designed indigenously and developed at our factory giving it a unique characteristic. Spotlights, Wall Washers, floodlights, inground lights, swimming pool, fountain, pathway lighting, outdoor wall recessed, ceiling and floor lamps, bollards to drive over lights.
Check out the fascinating designs, quality and prices. Click each of the boxes below and download individual products of your choice.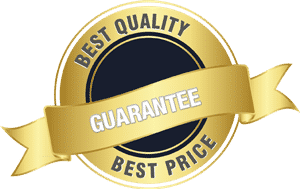 2 -3 years Guarantee
We have 100's of fascinating Lighting. Call us for customized architectural lighting solution
Watch some of our product videos