EST Lights designs manufactures supply and install your most sophisticated facade lighting designs and lighting solutions
What do we offer:
Design & Consulting:
From a simple to most sophisticated facade designs, with a professional team of Lighting Designers we offer you options for your facade lighting design and solutions.
Manufacture & Supply:
High quality facade lighting fixtures and accessories with warranty of over 3 years.
Rigid & Flexi NEON to Slimline Mini Flex 10 mm, Single Color to RGB, RGBW, RGBWW multiple DMX 512 controls. IP66-IP68
Wall Grazers. Over 100 different models
High power Focus Lights:
Spot Lights
Installation:
We have outsourced installation team a specialist organization with extensive experience in complex installation across many countries. This qualified team can study the plans, elevations and ensure seamless installation on time every time.
Write to us:
You have a Facade Lighting project and want some stunning ideas - write to us in details at: info@est.net.in
NEON Strip Lights
LED Pixel Strip Light
Facade Magic Light 360 Degree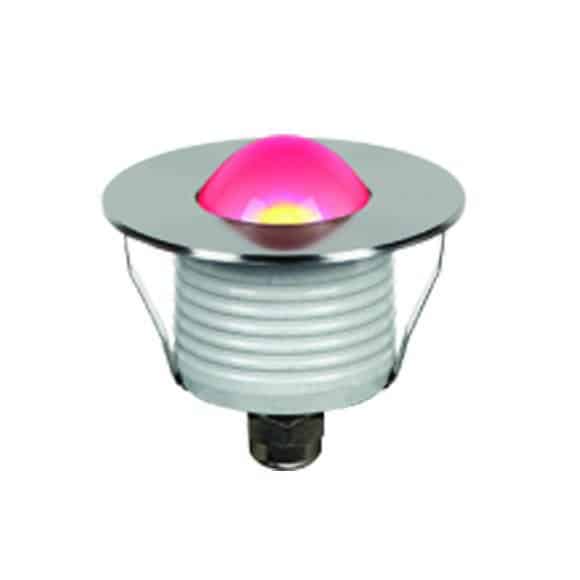 Facade Spot Light Series