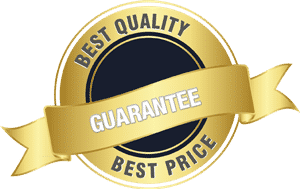 2 -3 years Guarantee
We have 100's of fascinating Lighting. Call us for customized architectural lighting solution
Watch some of our product videos
EST Lights brings a whole new level to Architectural outdoor garden & landscape spot lights. These outdoor lights will not only illuminate your outdoor space but also enhance the lighting area. Different types of outdoor light fixtures can be combined to form layered lighting.
With over 800+ LED outdoor & Landscape Light fixtures, Architectural outdoor garden & landscape spot lights offer a wide range of outdoor lighting solutions with stunning designs at an economical price. These outdoor lighting fixtures come with an ingress protection of IP65/IP66/IP67 & IP68.
Our trained QC and engineering team ensures the best quality without compromising on safety. Application of these outdoor landscape lighting fixtures can be in swimming pools, garden area, inground and wall recessed lighting etc. These outdoor lights come in single color with the option of RGBW as well.
We offer more than 50+ designed fixtures in focus & spot lights. Our LED inground fixtures comes with an ingress protection of IP67 with wattage that ranges from 1W-50W. We offer color temperature of 2000k, 3000k and 6000k.
Our product range includes LED linear wall grazers & washers, drive over lights, fountain lights, bollards etc. We provide TRIAC, PWM, 1-10W and DALI DIMMING options as well.
Now available in Europe, Middle-East, Asia, Russia, Australia, New Zealand & many more countries
Want to market our high-quality light fixtures? Write to us NOW